Website Designing Services in Hyderabad, India.
We have expertise in designing and maintaining Corporate websites. We design Responsive and multi browser compatible websites, using HTML5, with best viewing support on Desktop and Mobile browsers. We design Content Management Websites (CMS) that are customer friendly for ongoing content updates.
Your Website is your online presence. Consider its as important as your company's image! after-all its the first hand contact to your prospective customers to know more about your services, products & YOU!
Its an electronic brochure & more.
Your website is an electronic brochure made available to the world 24X7, which provides information about your company, products, services and more. It creates an image much before your prospective customers reach you for enquiring about your services. Just dont make your online presence passive, make it active by making fresh look and feel time and again with latest information.
With the expansion of the World Wide Web, your customers expect much more from your website than just a company's information presentation. RIFY can provide communicative designes that fulfill your organisations objectives inline with your company's image while providing a facility to communicate.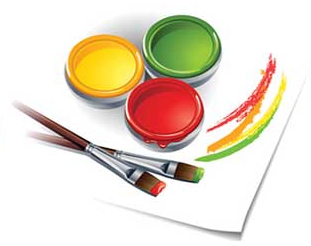 Designed more than 500+ websites
Currently hosting 2500+ websites