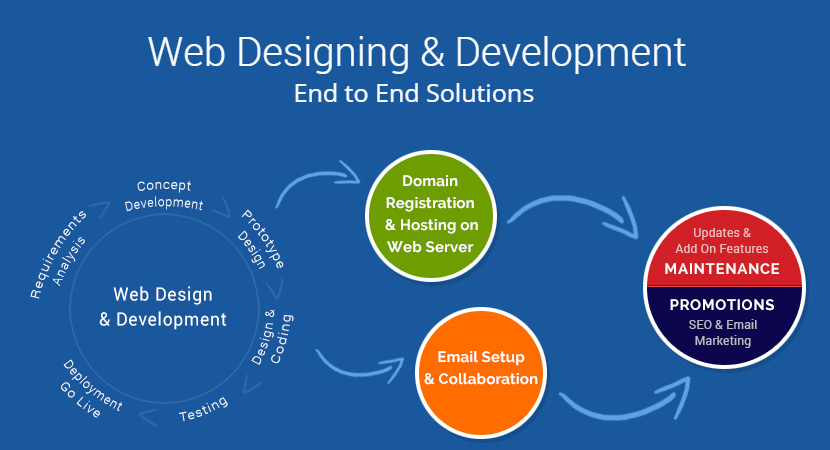 Affordable and Reliable Web Hosting Service in Hyderabad, India.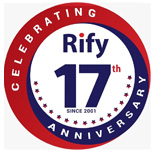 We at RIFY believe in Honesty, trust, communication, partnerships, quality service and support which are key factors for long term sustainability in the market and to retain our clients trust for ongoing business relationship and to provide the quality services that they require.
Since the inception in 2001, We have been constantly growing along with our clients by providing dependable and trusted Web enabled services that improve the quality of business communications.
Today we manage Hundreds of websites belong to the clients across the globe.
MISSION
To create a world class IT organization in terms of People, Process and Technology to deliver functional software and content based solutions at an optimal cost.
VISION
We will earn global respect while delivering customer satisfaction and to build long-term relationships with our customers and our team members. The key elements of our value system include Passion for Excellence, Trust, Innovation, Integrity, Transparency and Teamwork. We measure our success in terms of value and satisfaction we provide to our customers. We can provide the difference that counts.