SMM (Social Media Marketing) Services Hyderabad
Online promotion like Social Media Marketing is among the absolute most incredible tool that can help you to drive the most targeted people to their product or service page or else to the official business page and one can build their brand image like anything.
Now a day's social media become a part of everybody's life as you can see most of the people irrespective of age from 18years – 60 years starts their day with social media and ends their day with social media like:
Facebook
Facebook Has More Than 2 Billion Daily Active Users
Facebook was ranked the second best platform for ROI after Google Search.
If we take the 2018 statistics of Facebook according to the Pew Research
83% Women use Facebook Network Compared to 75% Men
If we break down it to age different-different age criteria
88% of those are 18-29 Age
84% of those are 30-49 Age
72% for those are 50-64 Age
62% for those are 65+ Age
People Access Facebook an Average 8 Times Per Day
400 New Users Sign up for Facebook Every Minute
20% of Facebook Videos Are Live Streams
Instagram
Instagram has 700 million monthly active users
People Access Instagram an Average 6 Times Per Day
66,000 Instagram posts every minute
60% of Instagram users discover products via the platform and 75% have taken action after seeing a post
20% of Instagram Videos Are Live Streams
Twitter
Twitter has 328 million monthly active users
People Access Twitter an Average 5 Times Per Day
448,000 Tweets every minute
(Source: sproutsocial.com)
Youtube
Youtube has 1.5 billion monthly active users
5+ billion Videos Shared to Date
Average Viewing Session: 40 minutes
5 billion Videos Watched Per Day
500 million mobile YouTube views per day
300 hours Videos uploaded per minute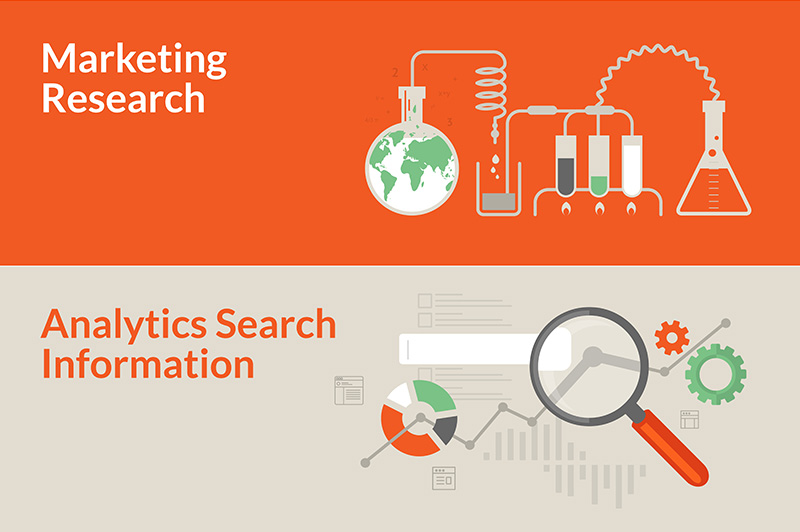 Our Social Media Management Services Include?
We help you to get benefited via social networks through our social media marketing strategy
SMM Strategic Plan Creation
Handling social media pages
Industry trends and market analysis audit
Research your competition level
Identifying Ideal customers
Managing day-to-day social media campaigns activity
Analyzing social accounts anylitics/insights
Strategic planning including demographics identification
We promote your brand to the people who are actively interested with your product or service
SMM Strategy Implementation
We ensure relevant clicks & conversions through PPC services.
Driving relevant traffic to Social pages or website
Increase page likes & followers
Increase post engagements (Likes, shares, comments)
Influencer marketing by outreaching
We create & maintain YouTube channel
SMM Services make sure that you get the better possible results from all social platforms. We take care of your business SMM Service elements, from the strategic planning to the on-going management
---
---
If you want to promote your services or products through SMM Services, PPC Services, SEO Services
- Feel free to call our Digital Marketing Expert Call us : +91 - 90004 33066 / 90004 56930