Search Engine Marketing or Google PPC Online Advertising
We (Rify Hosting Private Limited) Google Cloud Partner in Hyderabad , We build robust SEM, SMM Campaigns that enhances your business reach to the maximum.
Another name for Search Engine Marketing (SEM) is Google pay-per-click advertisements and they arrived in a few formats which each have their own virtues. SEM marketing/ PPC puts your business in front of people that who are actively searching for your business, products or services that you offer.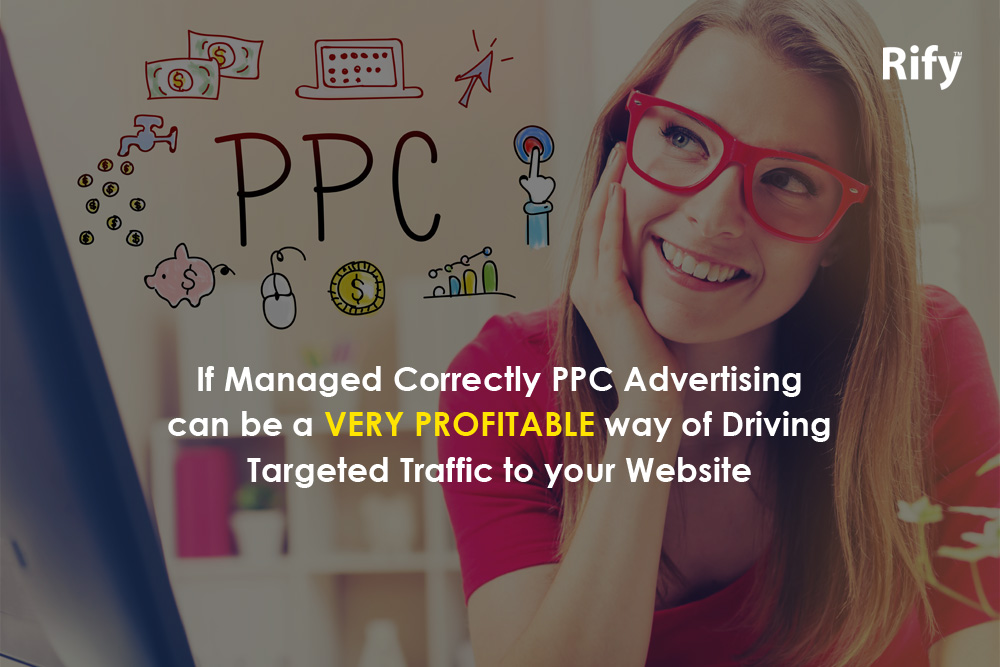 Why Invest in SEM Services?
Broad selection of online approaches, such as Search Engine Marketing(SEM), Search Engine Optimisation(SEO), and Social Media Marketing(SMM). These form the backbone of a detailed digital strategy in creating more prospects for your business. Whether you are a small company or a multi-national company, our search engine marketing solutions may be tailored to satisfy your bespoke requirements.
81% of customers and 77 percent of B2B clients use use search engines to research their purchases.
70% of mobile searchers call a company/business directly from Google Search
98% of people choose a business/website that is on the first page of Google search results.
Facebook was rated the 2nd biggest platform to get ROI following Google Search Engine
Our Adwords Services
Search Network Advertising
Display Network Advertising
Gmail Target Advertising
Dynamic Advertising
YouTube Advertising
Mobile Apps Advertising
Our Specialities are
We deliver immediate results.
We develop the best landing pages
We ensure relevant clicks & conversions through PPC services.
Combine the power of search engines and social media.
Augment your conversion sales by targeting specific users
Minimize cost per click incurred.
---
---
If you want to promote your services or products through SMM Services, PPC Services, SEO Services
- Feel free to call our Digital Marketing Expert Call us : +91 - 90004 33066 / 90004 56930